Anthracite Linen Bed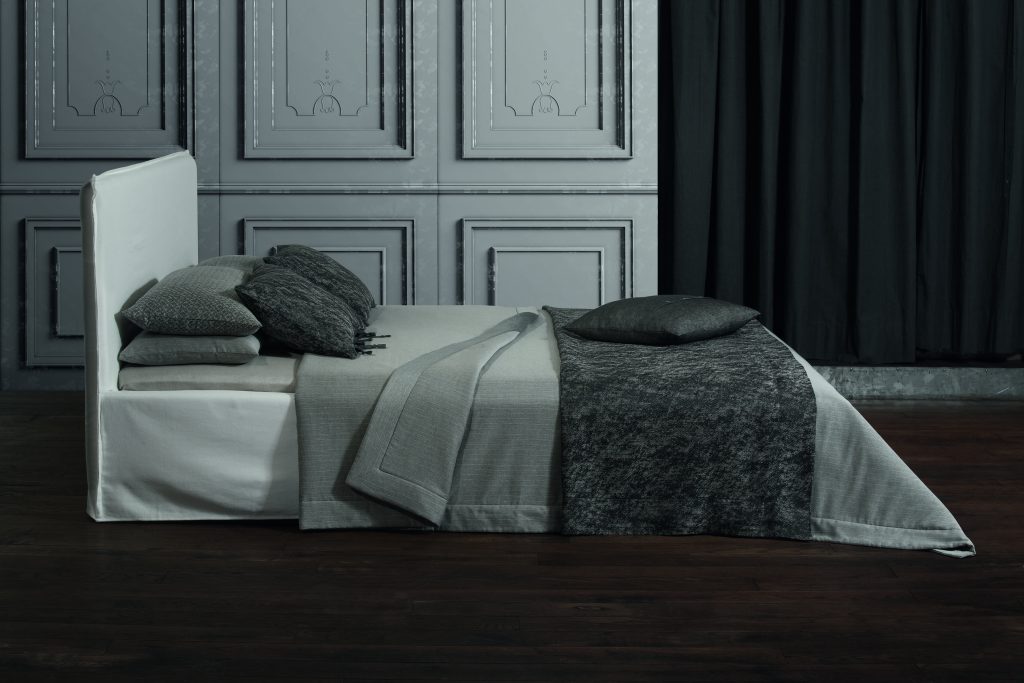 Anthracite Linen and Other Premium Bedding from Scottsdale, AZ
Linen is enjoying a resurgence as a popular bedding option. With its long-lasting durability, moisture-absorbing capabilities, and touchably soft texture that gets better with every wash, it's no wonder why so many people are making the switch. At del Adora, we carry only the best in quality linen bedding. From blanket covers to sheet sets, we offer a great selection of bedding made from the finest linen. When looking for premium bedding in Scottsdale, AZ, choose our high-end linen store, and you won't be disappointed.
Linen Bedding with a Modern Look
Design possibilities have evolved from the "Shabby Chic" look traditionally associated with linen duvets, blanket covers, sheets, and accessories. Gone are the days of pastel colors and floral designs and instead a more sophisticated, timeless look has taken its place with our selection of premium bedding.
Featuring simple designs and subdued colors, our luxury bedding features a more refined look that is very popular right now. It nicely complements any home's interior and is ultra-durable and easy to care for, making it a great value choice — especially when you can enjoy it night after night.
As usual, we offer a range of size and color options for your convenience. Just let us know your design requirements, and we'll do the rest for you.
Contact us today to learn more about our linen bedding collection. We serve customers from throughout Arizona.
Anthracite Linen King

Updating...



Custom sizes are available for all bedding products. Please contact us for more information.