The key to quality bedding and high-end blankets is the fabric – which is why we are very particular about the different materials we offer. We utilize a wide range of luxury fabrics for our superior quality blankets to guarantee a soft and comfortable feel.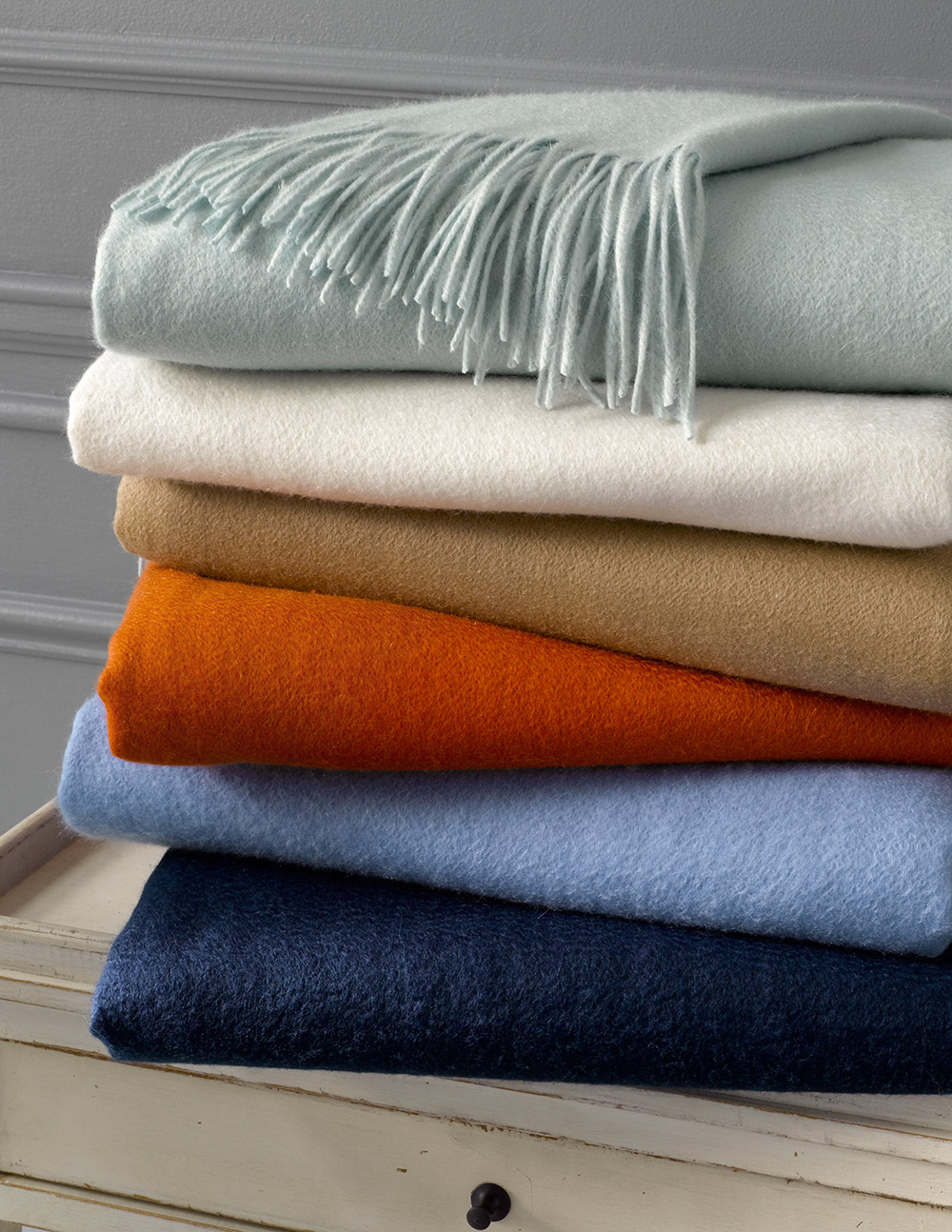 Soft & Comfortable
Our high quality blankets for beds are crafted to fit any bed style or size. From stylish down duvets and plush throw blankets to lavish bedspreads, coverlets and quilts our collection of luxury bedding will be sure to add a touch of class and style to your bedroom.
Feel Free to Ask Us Any Questions
At del Adora, we are committed to helping you achieve your home design goals. Feel free to contact us with any questions you have about creating a unique, luxurious living space.