Our collection of luxury bed scarfs and throws are sure to make your bed stand out.  Whether you prefer an elegant bedspread with ornate designs or a luxury quilt with a subtle style – del Adora  has the perfect, luxury covering in a variety of high-end materials and in all of the most popular bed sizes.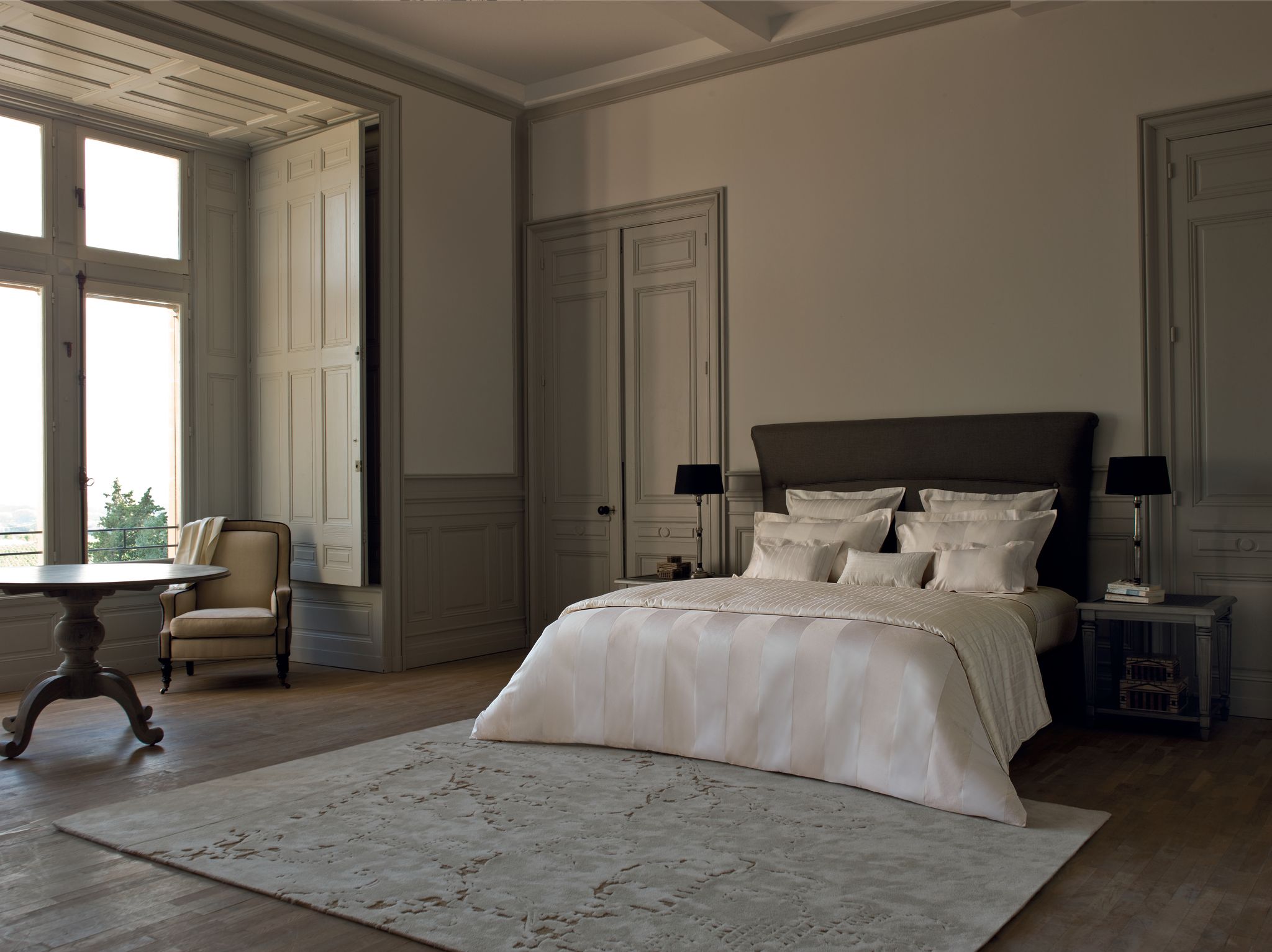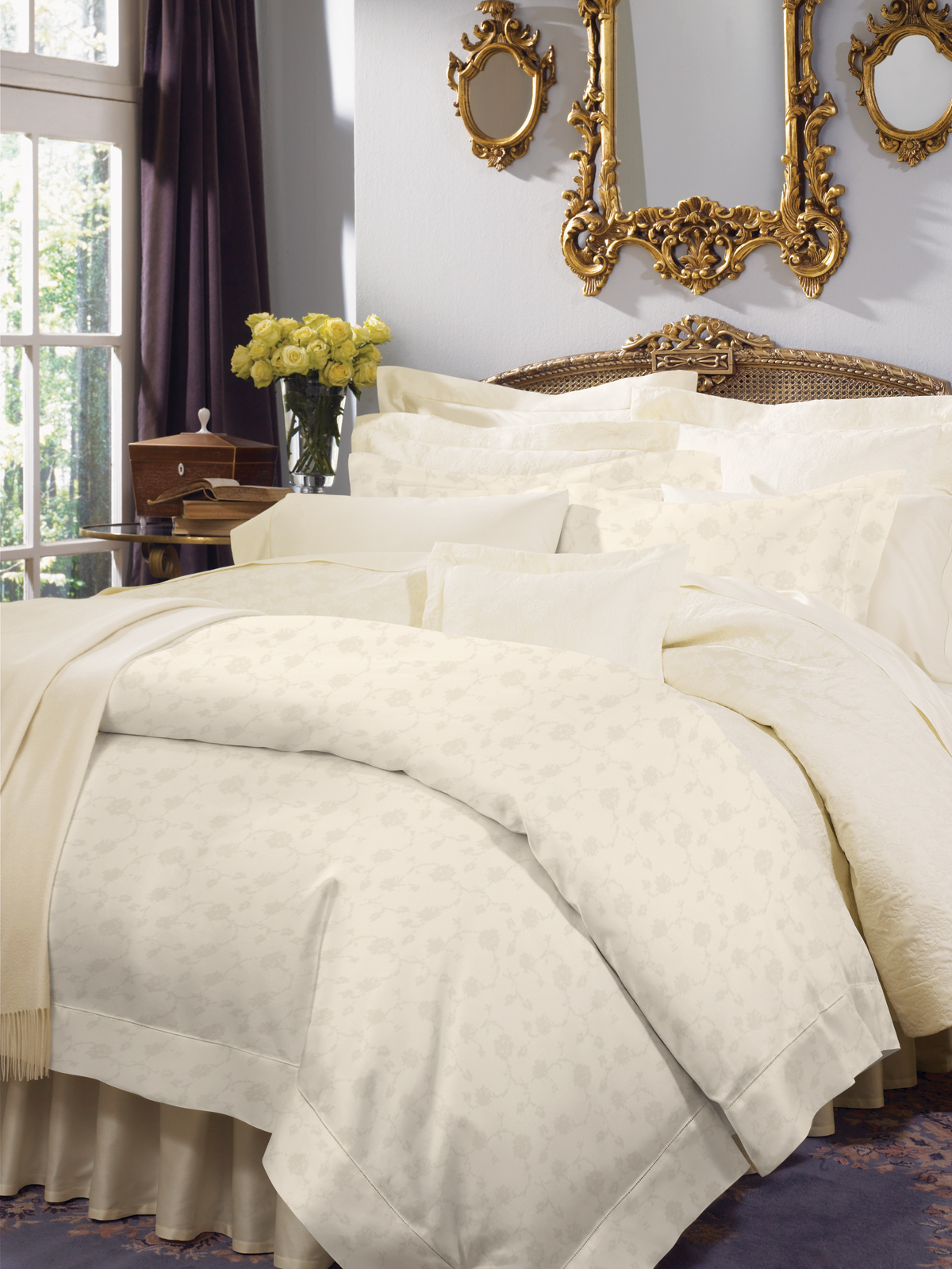 Feel Free to Ask Us Any Questions
At del Adora, we are committed to helping you achieve your home design goals. Feel free to contact us with any questions you have about creating a unique, luxurious living space.