Designed to cover a quilt or comforter much like a pillow case does a pillow, our luxury duvet covers keep your favorite bed covering clean while offering a quick, easy, and elegant way to add a touch of designer style to your bedroom.
Whether you want your space to have a romantic and subtle elegant ambiance, a touch of modern finesse, or a classic and traditional feel – luxury duvet covers from del Adora's high end bedding collection are guaranteed to bring an added style and class to any bedroom.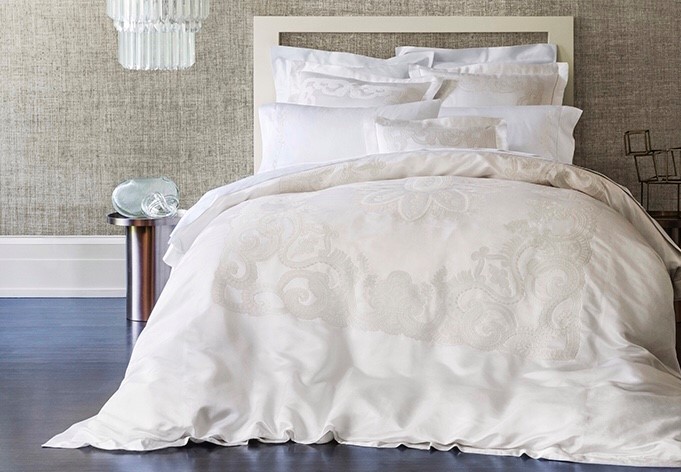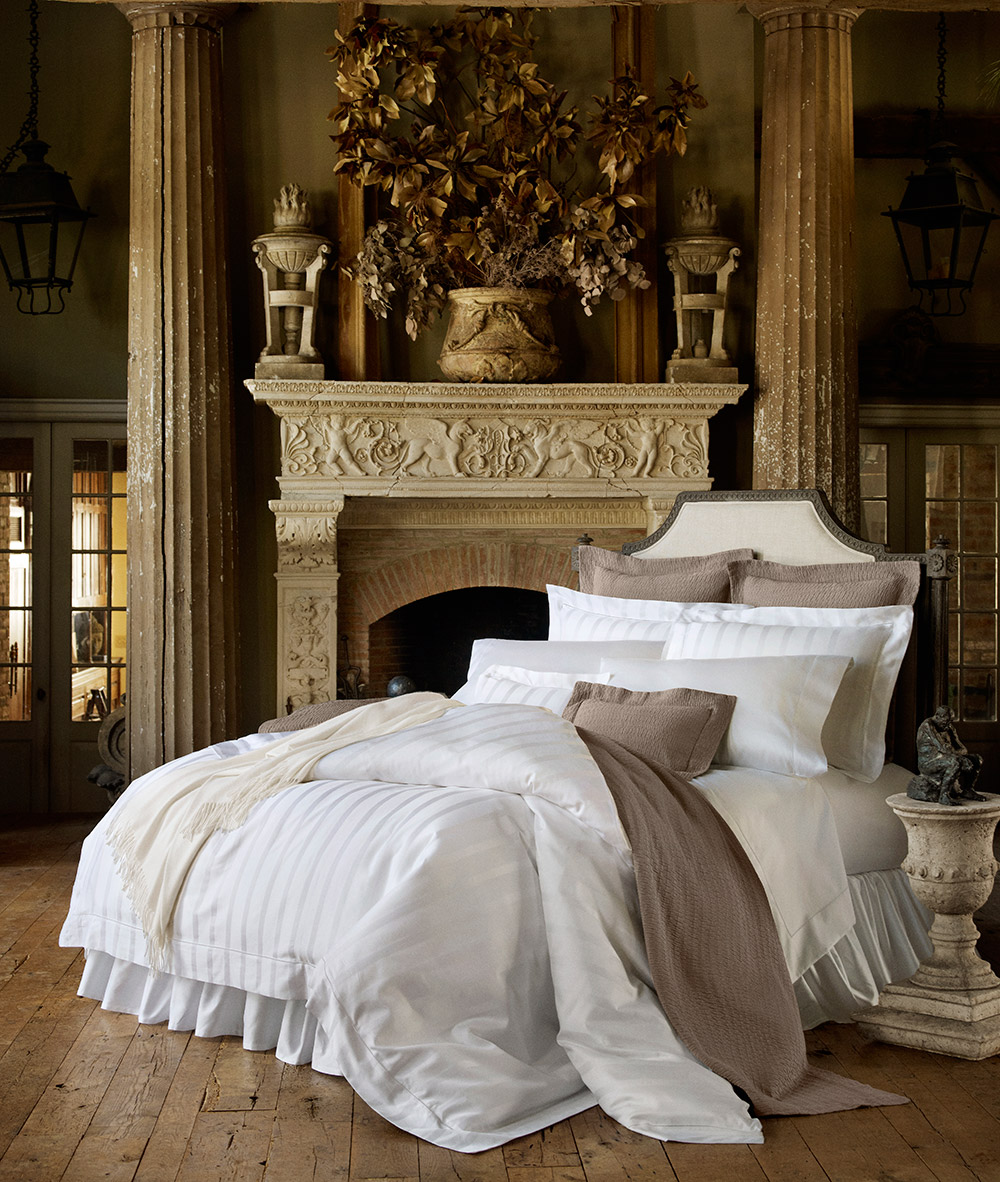 Ultimate Comfort & Style
Designer duvet covers are becoming more and more popular with our customers who want high end bedding made from the finest quality fabrics that offer comfort, style and luxury. Not only are these elegant duvet covers ultra-soft, calming, and incredibly lightweight, but their ability to instantly change the design style, color, or theme of your space makes them a must-have luxury bedding item,
Feel Free to Ask Us Any Questions
At del Adora, we are committed to helping you achieve your home design goals. Feel free to contact us with any questions you have about creating a unique, luxurious living space.