del Adora offers sophisticated, luxurious fragrances from some of the finest venders including Nest, Aerin and Baobab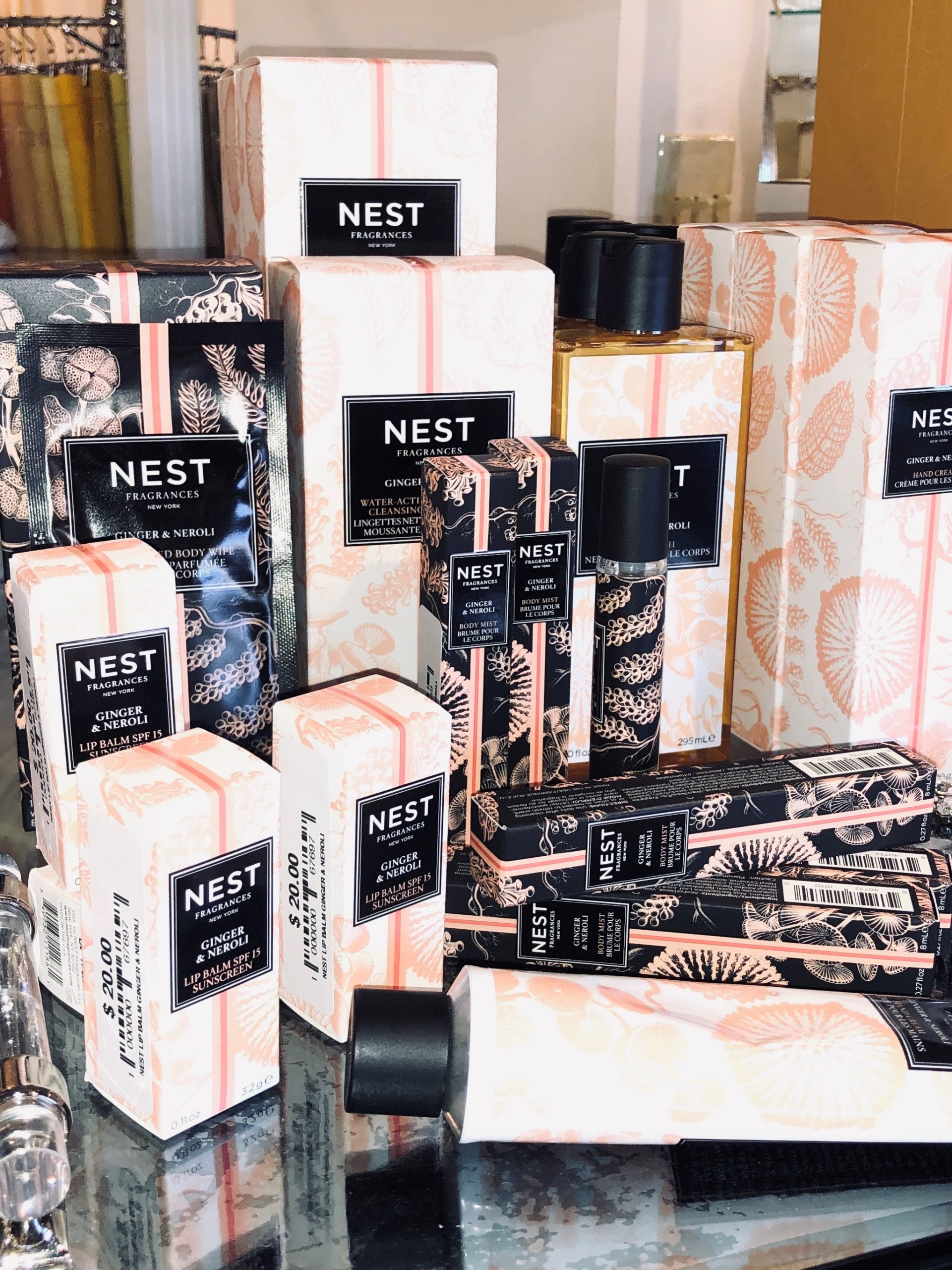 Luxury Brands
From top designer brands, to completely new fragrances and your favorite classics, you'll be sure to find your perfect scent at del Adora!
Feel Free to Ask Us Any Questions
At del Adora, we are committed to helping you achieve your home design goals. Feel free to contact us with any questions you have about creating a unique, luxurious living space.