Looking for the perfect gift? From comfy new slippers to luxurious home accessories, del Adora has something for every occasion.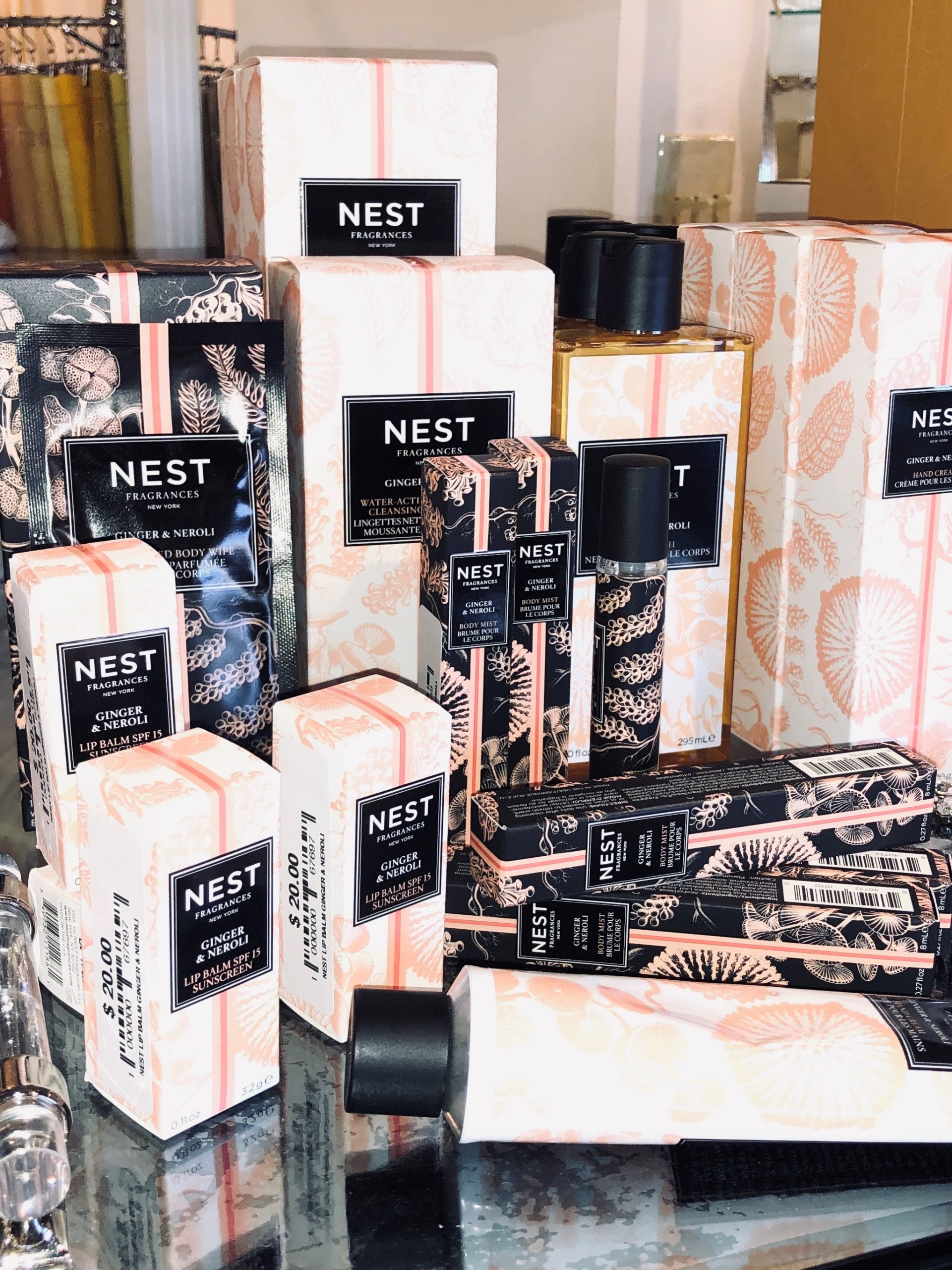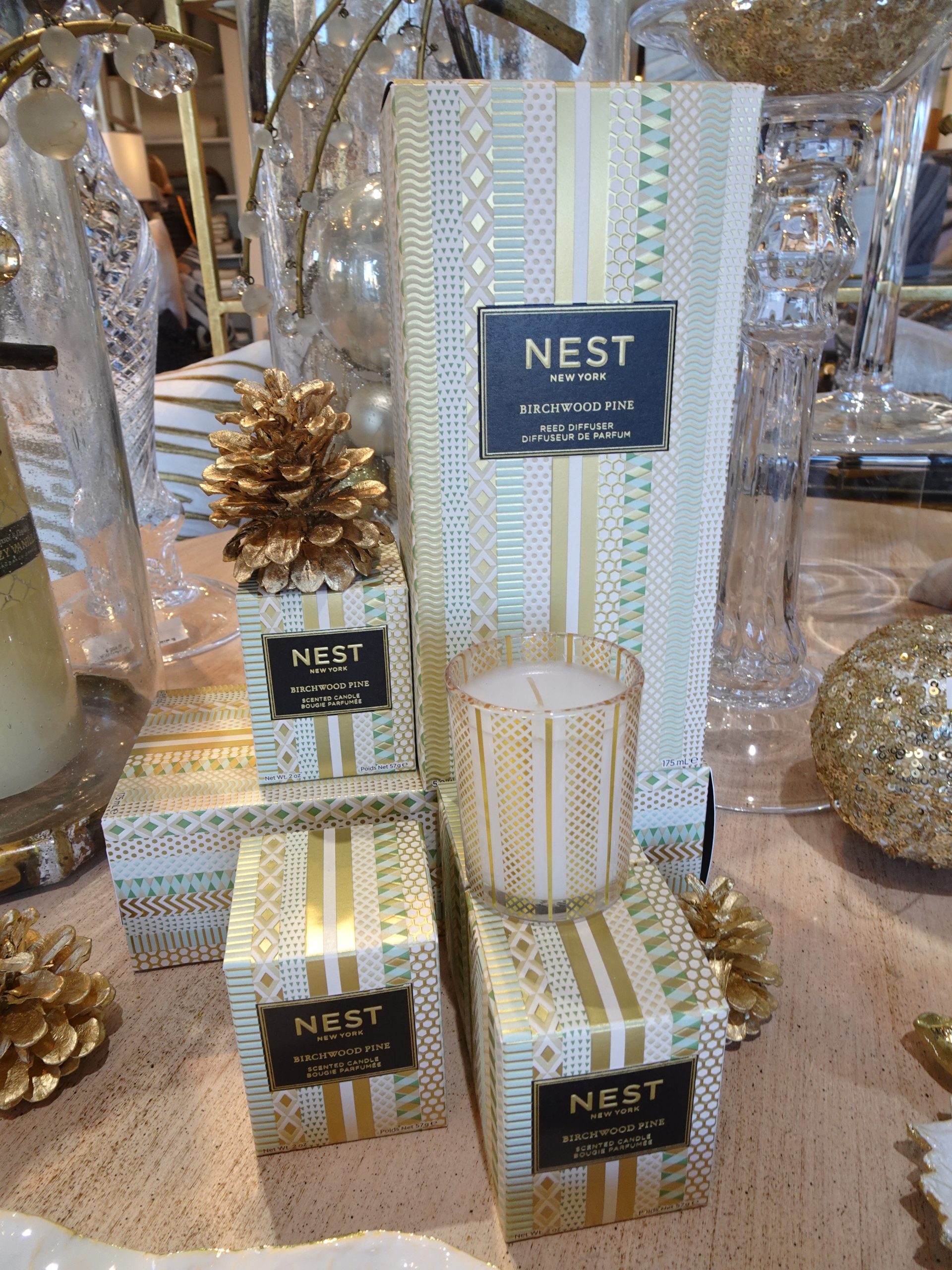 Feel Free to Ask Us Any Questions
At del Adora, we are committed to helping you achieve your home design goals. Feel free to contact us with any questions you have about creating a unique, luxurious living space.