Brighten your home's interior with our selection of designer table and floor lamps. From bedside table to your living room, our range includes luxurious styles to complement any decor as well as functional lighting solutions for any room inside or out.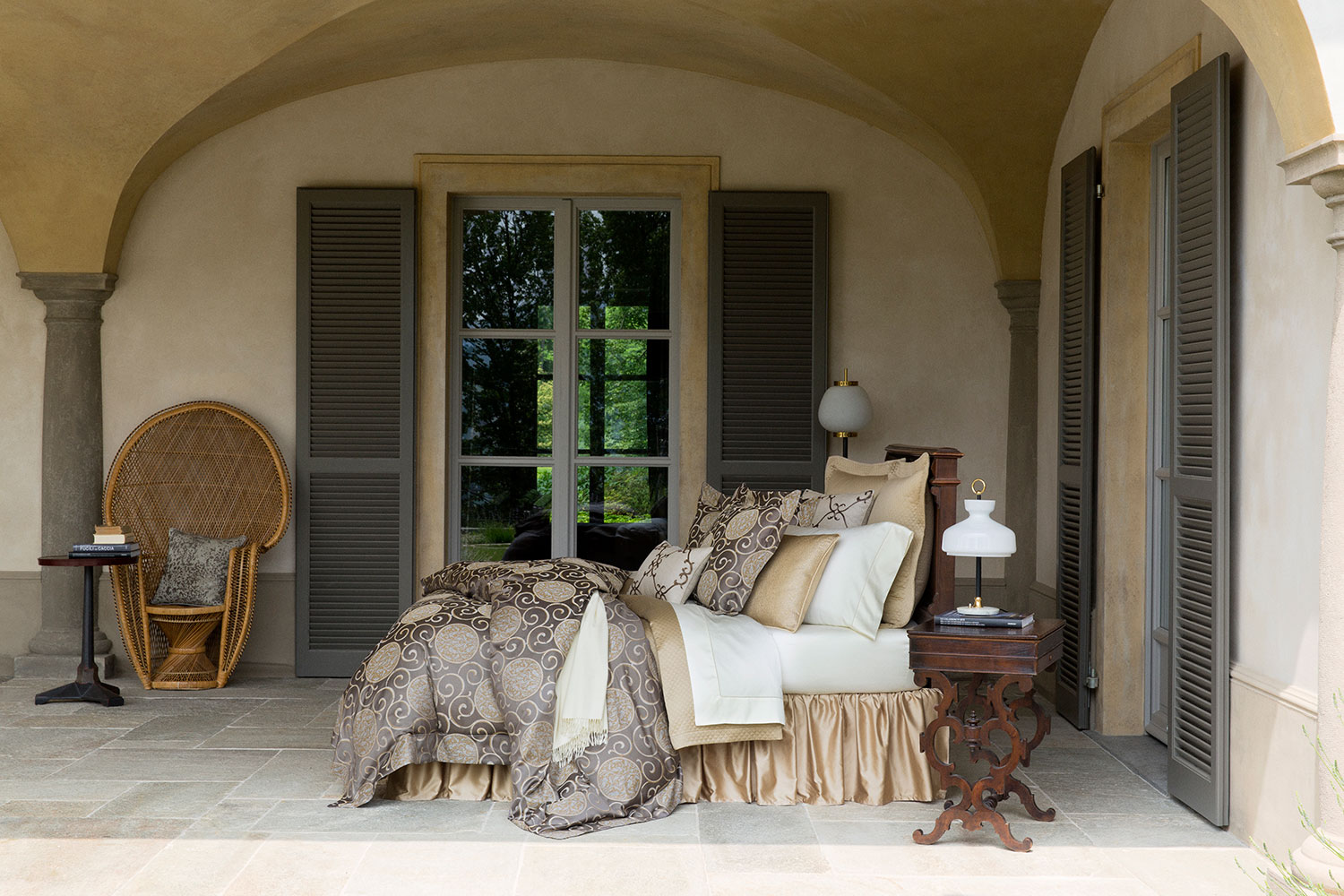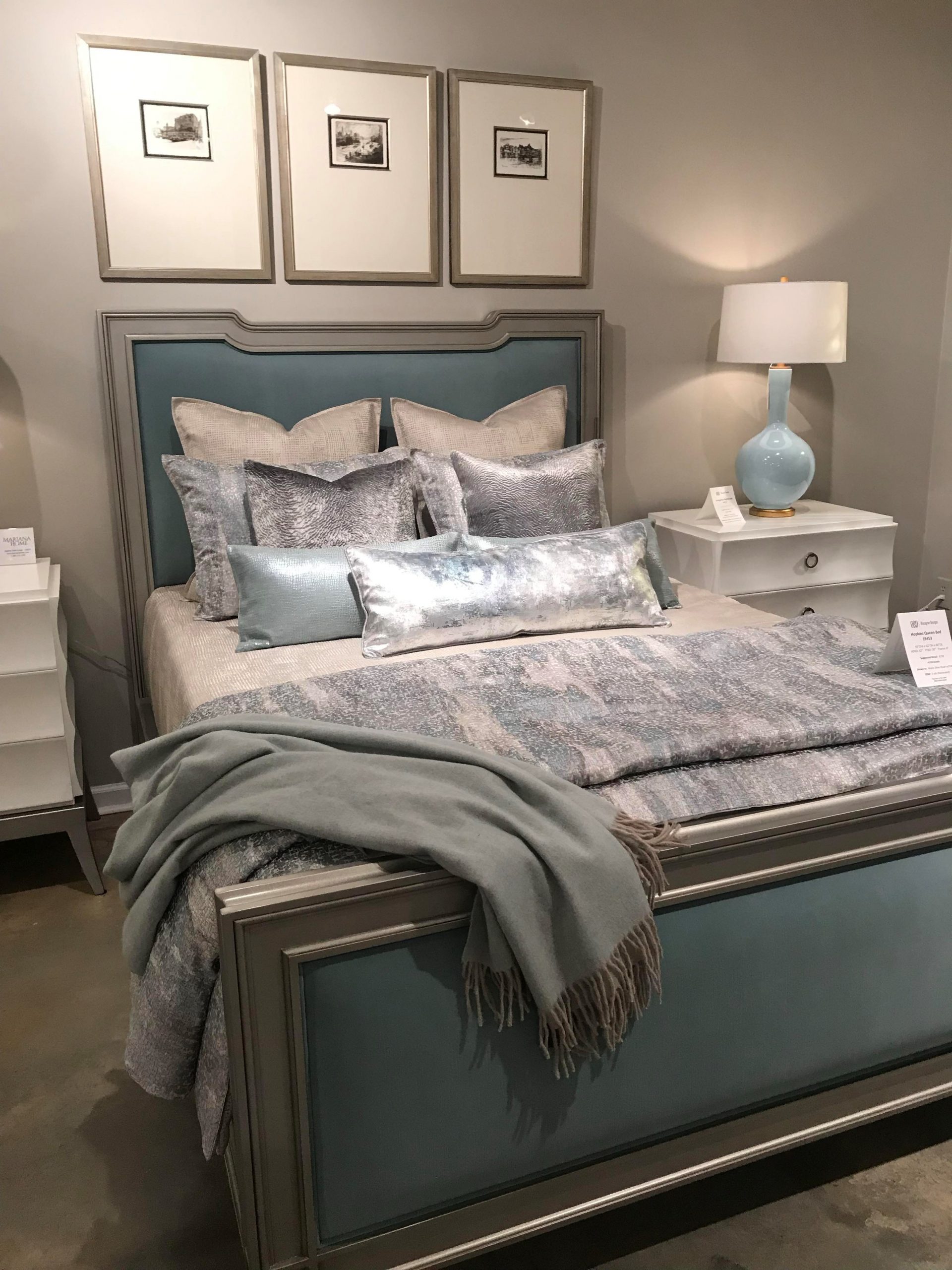 Feel Free to Ask Us Any Questions
At del Adora, we are committed to helping you achieve your home design goals. Feel free to contact us with any questions you have about creating a unique, luxurious living space.