Our luxury bath towels offer a spa-like experience at home for you and your family. Made from only the finest material, our luxury plush bath towels are the perfect addition to any home bathroom.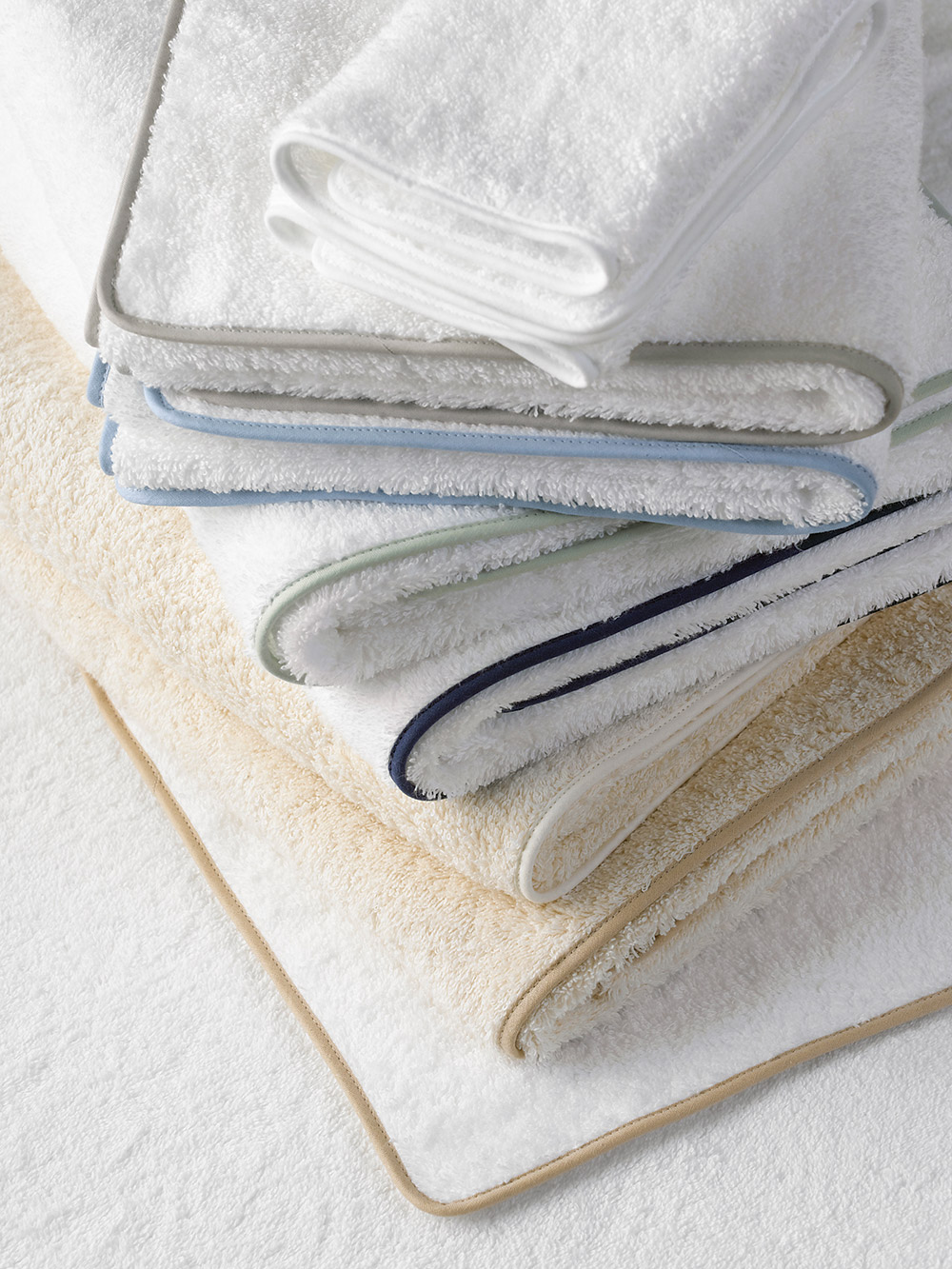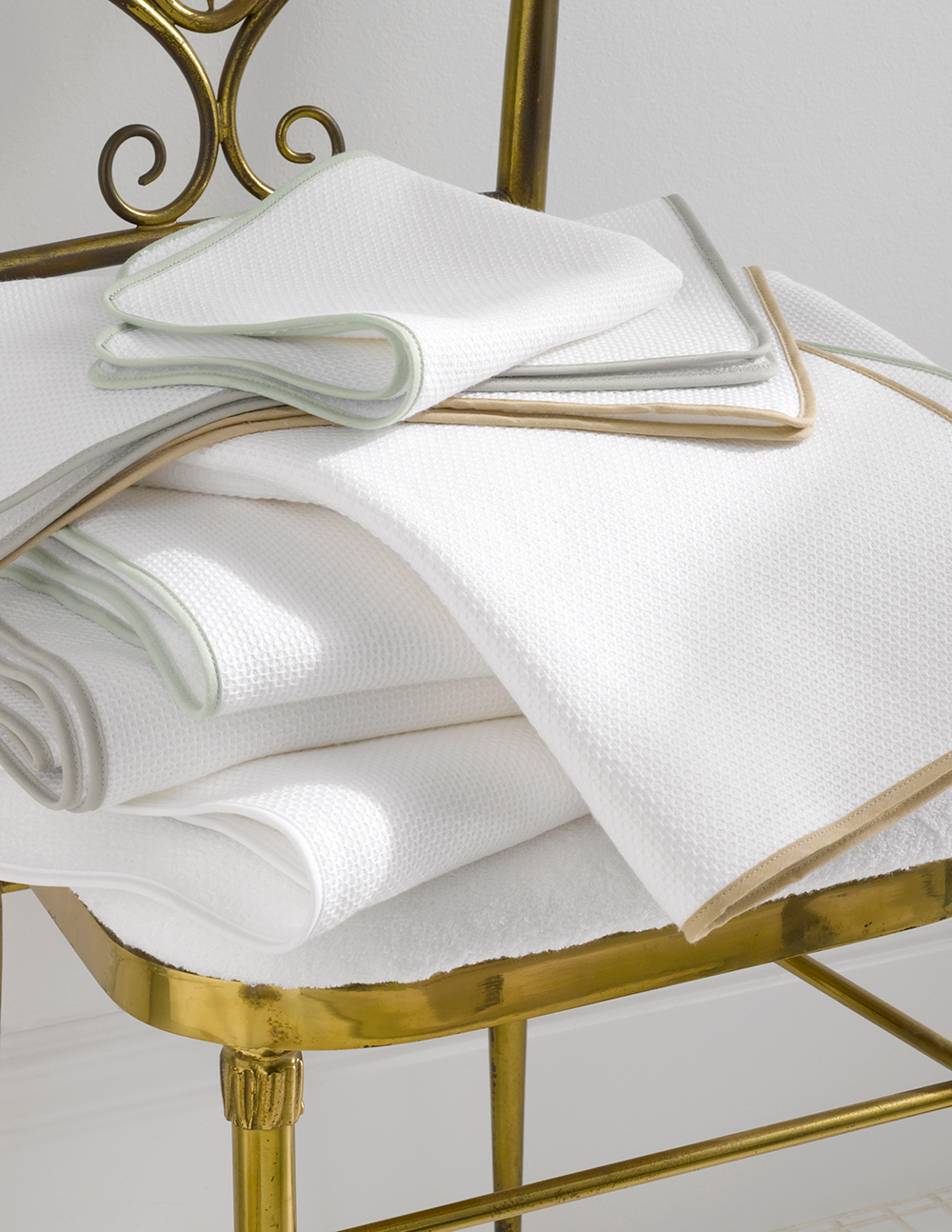 Soft & Sumptuous
Wrap yourself in pure luxury with our soft and delicate bath towels. We offer  a gorgeous assortment of solid colors, patterns and materials. With so many options, you'll be sure to find something to complement your bathroom's theme.
Feel Free to Ask Us Any Questions
At del Adora, we are committed to helping you achieve your home design goals. Feel free to contact us with any questions you have about creating a unique, luxurious living space.