A good night's sleep starts with your bed. Why not make it luxurious? From modern masterpieces to traditional upholstered headboards, you'll find the perfect bed to complement your home.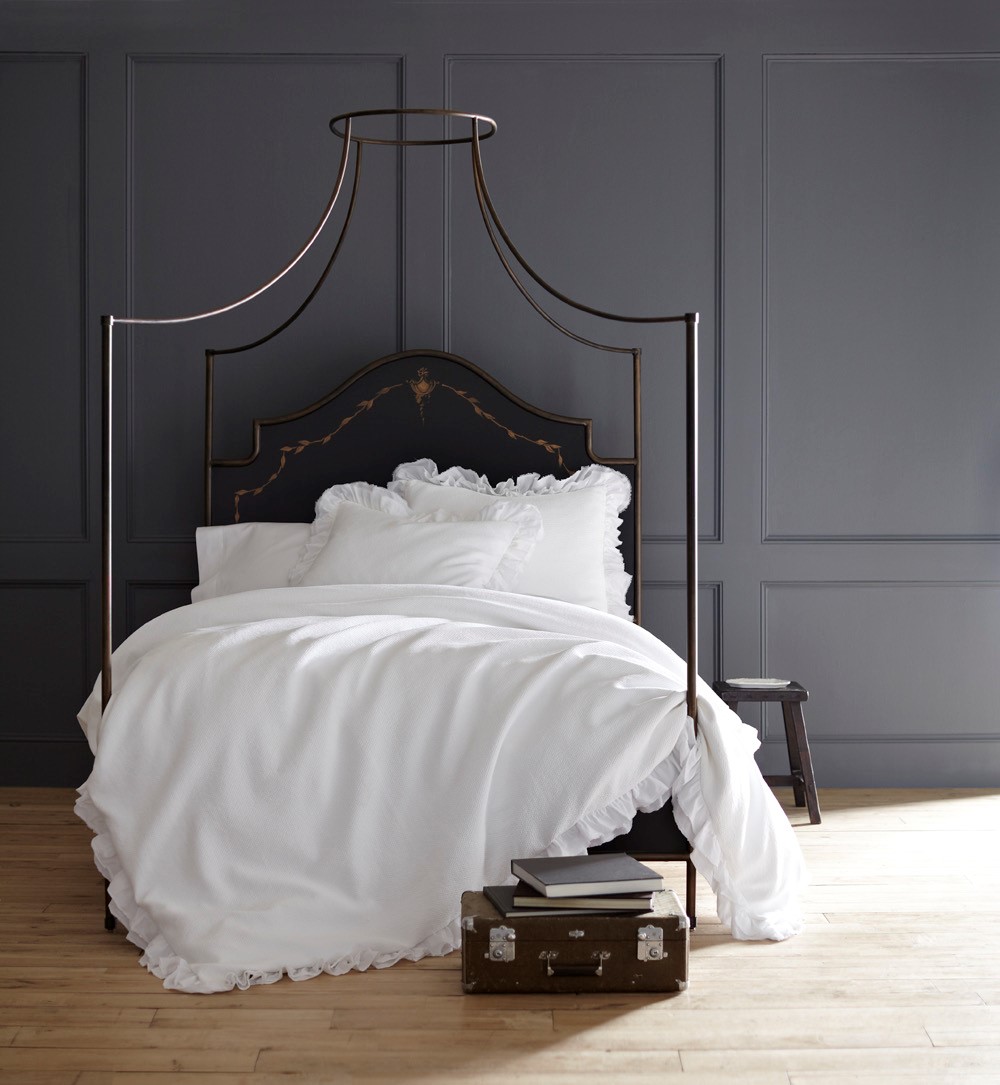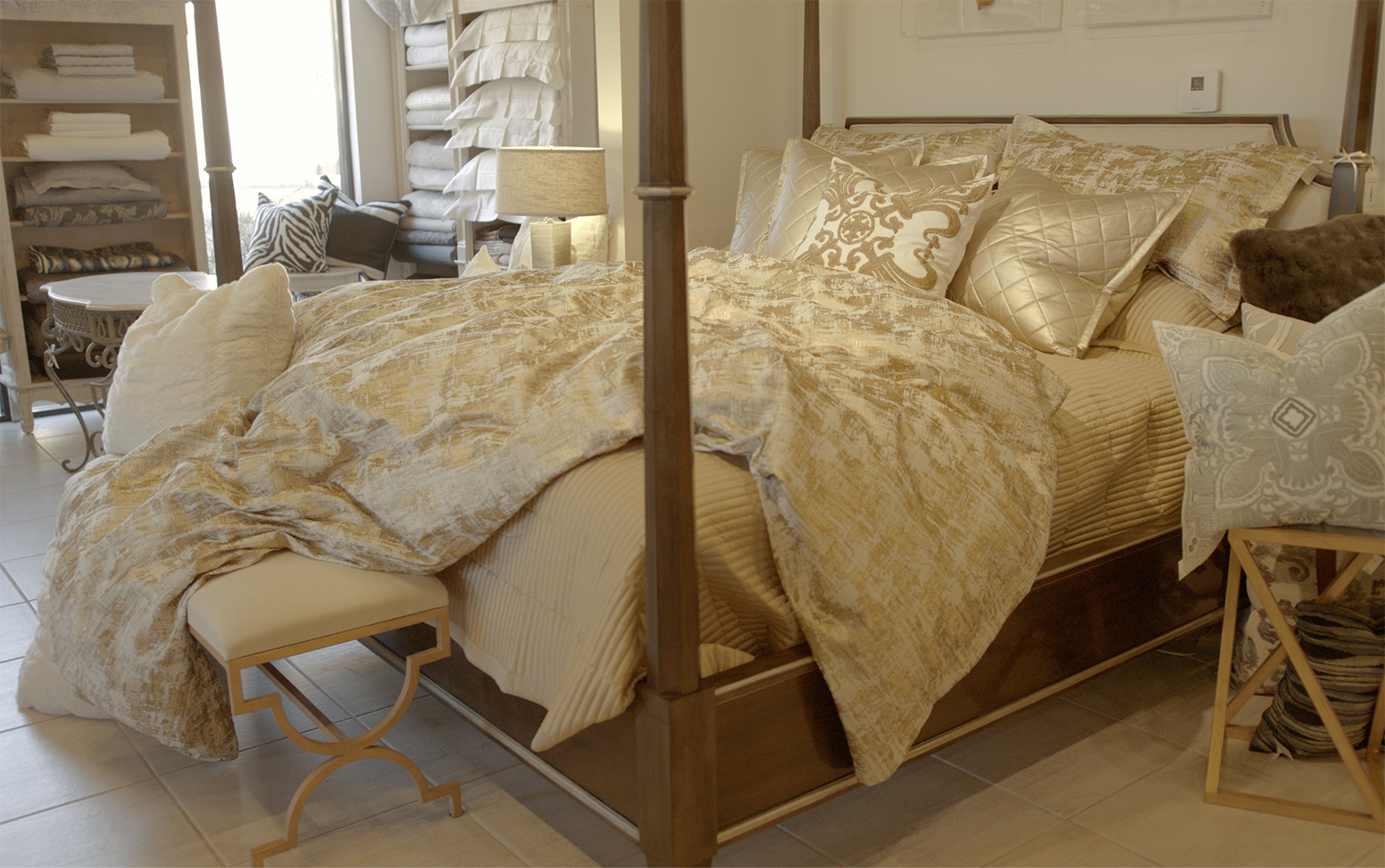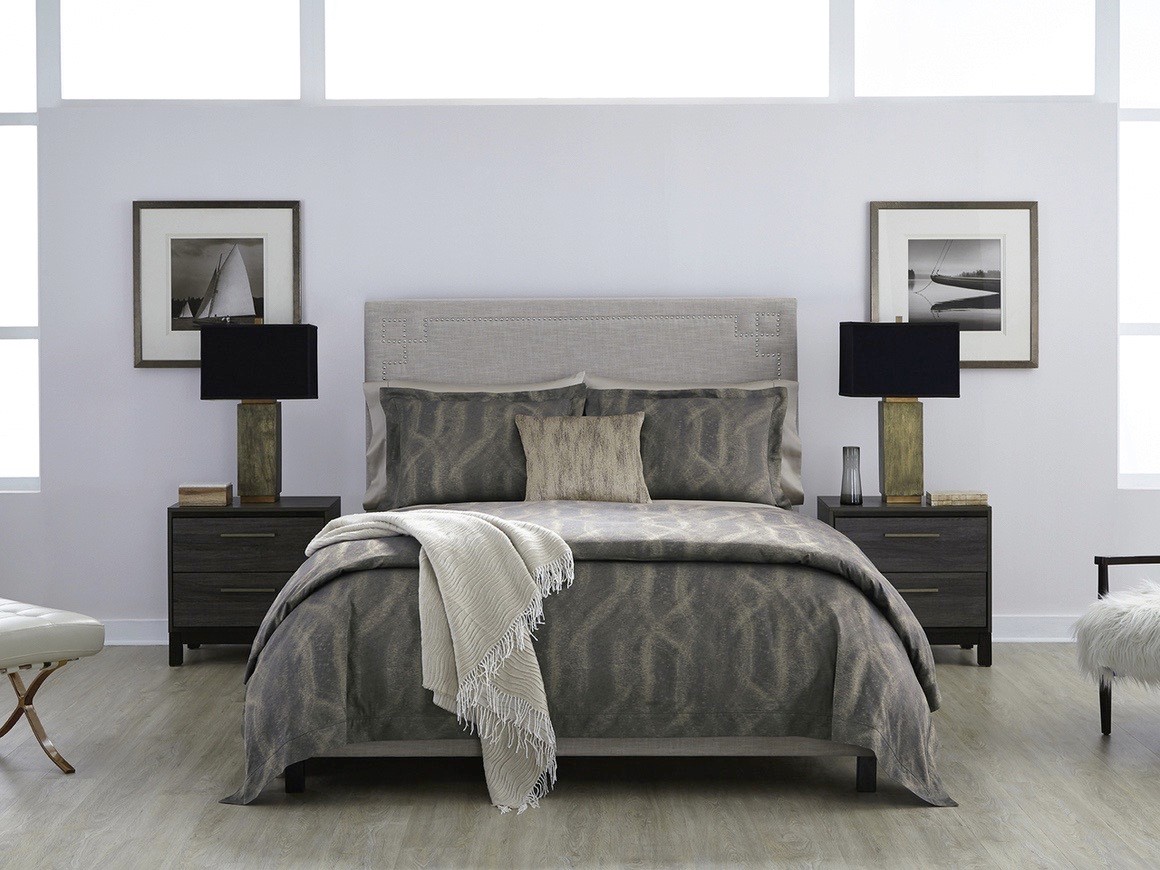 Feel Free to Ask Us Any Questions
At del Adora, we are committed to helping you achieve your home design goals. Feel free to contact us with any questions you have about creating a unique, luxurious living space.