del Adora is an exclusive, high-end, luxury linen shop where customers go for premium home textiles and accessories. Located in Scottsdale, Arizona, del Adora has become the premier destination for sourcing the very best in Egyptian cotton for the bed and bath, one-of-a-kind accent and toss pillows, and gracious accessories to beautifully finish your home. del Adora's inspiration, Pamela Sellars, shops the world for unique and distinctive bedding and accessories and is renowned for maintaining a robust inventory of her favourite products.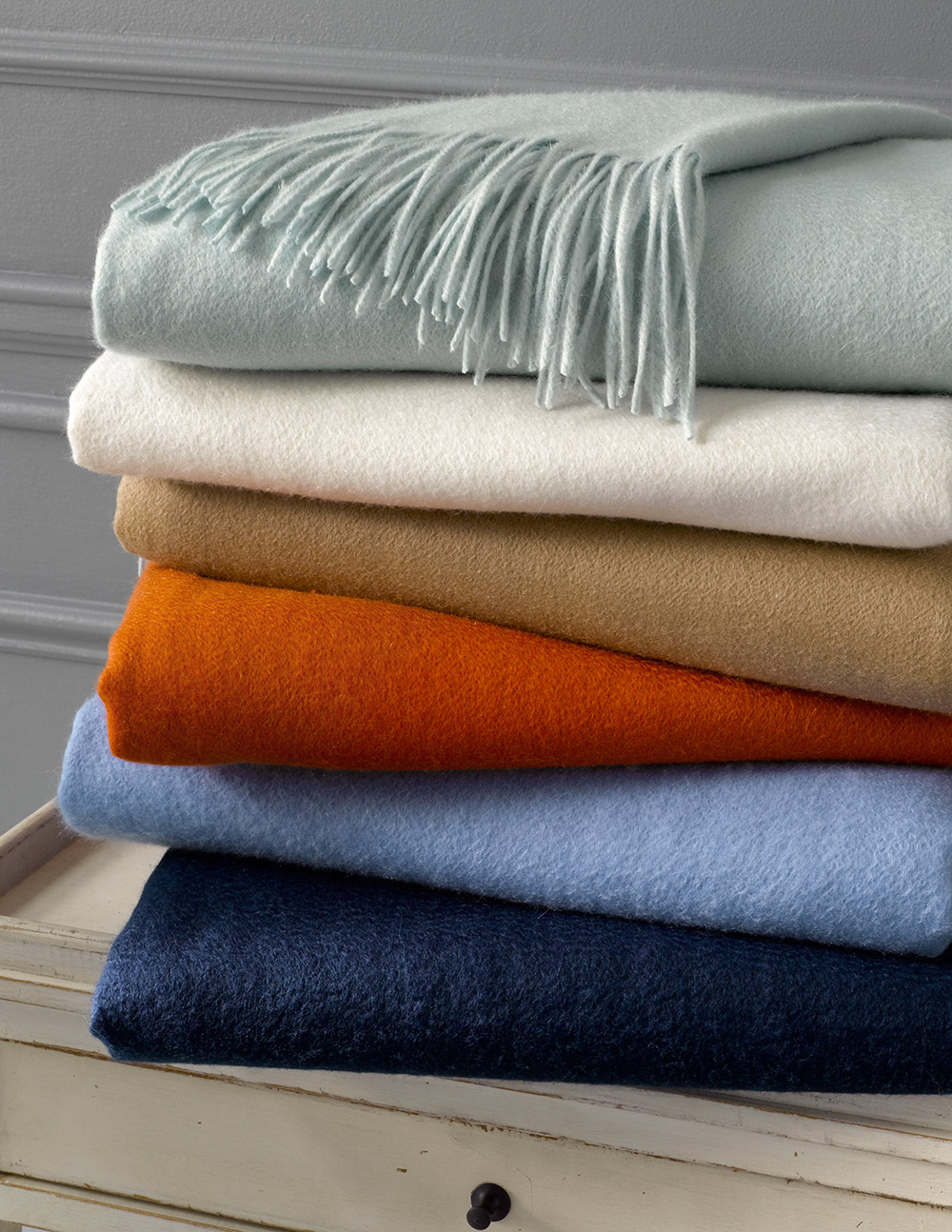 Throw Text Here***
From pillowcases to flat and fitted sheets to throw pillows, we have products that go with any existing bedding. All of them are made of delightfully soft material that's easy to care for and feels good to lay your head on. Imagine how good you'll feel, curling up in warm, luxurious sheets, and pillows after a long day. del Adora makes that vision come true.
Feel Free to Ask Us Any Questions
At del Adora, we are committed to helping you achieve your home design goals. Feel free to contact us with any questions you have about creating a unique, luxurious living space.